TeleMRPA
TeleMRPA was conceived considering the enormous number of hypertensive patients in Brazil (estimated at more than 40 million), the high frequency of diagnostic errors inherent to the in-office measurement and the need for outside monitoring, according to Brazilian and international guidelines.
The method was developed for large-scale application, so it should be simple, well tolerated by the patient, with an agile report, and as important as it was low cost, so that it could be applied even by public network, in order to adequately assist the entire hypertensive population in Brazil, reducing their morbidity and mortality.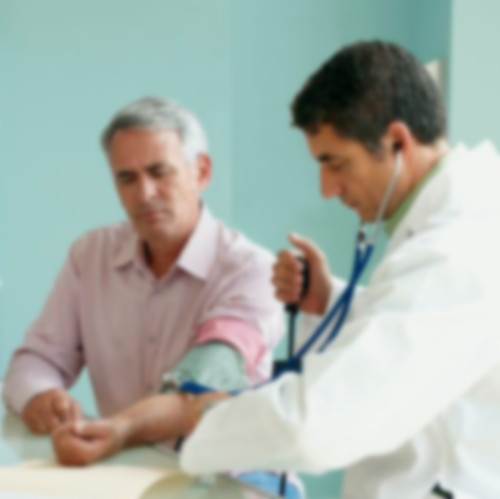 1. Clinic
The first measurements are taken. Shortly thereafter, the patient receives MRPA equipment (validated, calibrated, and memory as recommended by the MRPA Guidelines) and is instructed (or accompanying) with the protocol recommended by DBMRPA (Brazilian Guideline for Residential Blood Pressure Monitoring).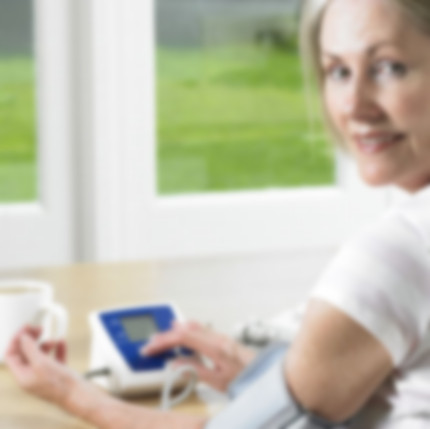 2. Home Measurements
Measures are carried out at home over 4 days. The equipment is then returned to the clinic or to the Basic Family Health Unit. Patient data and measurements stored in equipment memory power our platform.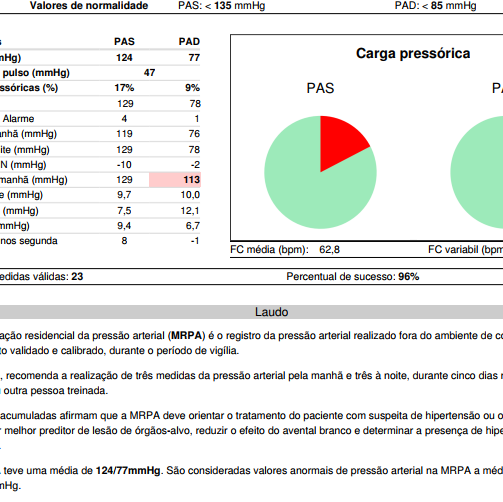 3. Report Generation
Immediately the tables and graphs are made available on the online platform as a PDF document for patients and doctors. With the knowledge of blood pressure averages, it is possible to evaluate adequately the diagnosis and treatment of hypertension.